We all have things that we want – things we desire.
And while those things require different degrees of effort, time and resources, there are factors that play crucial roles in the realization of one's desires.
They are things that become your foundation before embarking on a much bigger and exciting journey ahead. For instance, the place where you grew up. 
Birthplace, of course, is not everything. But it does, at some point, give birth to your beliefs and influence your actions.
And when it comes to associating one's birthplace with current societal status, nothing defines it better than the anime series, ACCA: 13-ku Kansatsu-ka (ACCA:  13 – Territory Inspection Dept.)
So let's go visit Dowa Kingdom and see which district will make you feel at home while at the same time help realize your life goals!
PESHI – The Port District
This district is home to the kingdom's best sailors and port masters. Nothing much is said about the place but it's likely that its residents enjoy the idea of traveling around the district's scattered islands.
GREAT FOR: People who like traveling, beach, the view of the sea, peaceful community and neighborhood
CAREER OPPORTUNITIES: Sailors, maritime officers, fishermen, traders, professional divers, aquatic-related jobs.
ROKKUSU – Home of the Peacemakers
It can be culture or more like heredity, but most men living at Rokkusu have long white hair and wears a notable Aztec fashion that both adds age to their looks while at the same time commands respect.  The place is generally peaceful with residents minding their own business most of the time.
GREAT FOR: Conservative personalities,  comfortable with Aztec fashion, peace-loving residents, and enjoys a good district reputation for being diplomatic and welcoming to foreigners.
CAREER OPPORTUNITIES: Peacemakers, NGO workers, Human Rights representatives, community leaders, politicians, public servants, strategists, counselors.
FAMASU – Agriculture Powerhouse
Like literally 90% of the kingdom's agriculture industry relies on Famasu to deliver. As such, it's known to have the cheapest prices of vegetables and fruits too! As an added bonus, it's reportedly the district to have the lowest crime rate among the 13.  Talk about health and safety.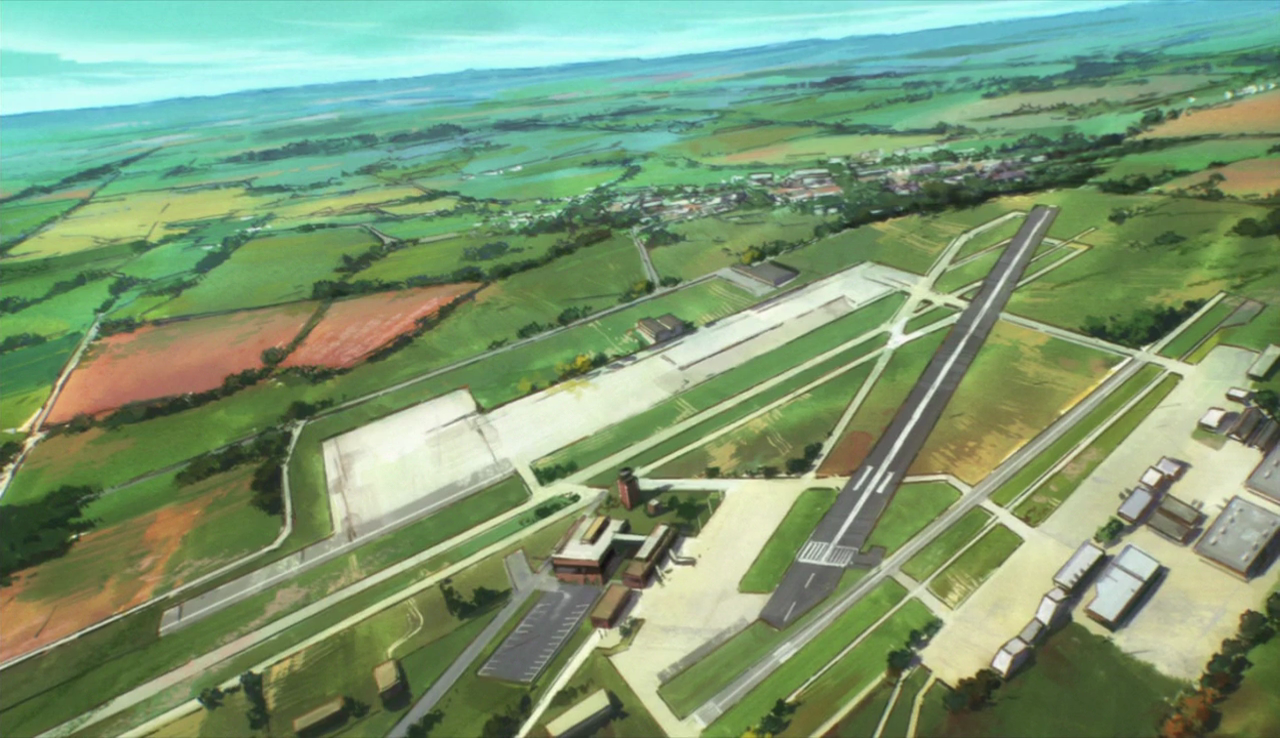 GREAT FOR: People who like stability (who doesn't?), vegetables, fruits, plants, green and eco-friendly environment, fresh air, name it!
CAREER OPPORTUNITIES:  Agriculturist, farmers, traders, tourism officer, environmentalist, dietician, nutritionist, etc.
YAKKARA – The Gambling Capital
Expect casinos. Lots of it. This district is comparable to Vegas and Macau, and money easily comes in and out in seconds. People have generally friendly and loud personalities, so brace yourself. If parties are your thing, it's all in here!
GREAT FOR: Social personalities, those who like making lots of friends, likes casinos, gaming, and other modes of entertainment.
CAREER OPPORTUNITIES:  Casino workers, entertainers, artists, comedians
PRANETTA – Dessert of the Dreamers
Scorching heat and undeveloped lands are two primary characteristics of Pranetta. Their community reside underground and access to electricity and technology are severely limited. But what they lack in advancements, they make up with their strong mentality and tenacity. It's the place dreamers – people who mine the lands believing that their district has something hidden yet to be discovered.
GREAT FOR: Anyone who values close family ties, likes interacting with community, friendly personalities , humble, visionaries, dreamers, hardworking individuals
CAREER OPPORTUNITIES:  Miners, geologists, archaeologists, plumbers, etc.
FURAWAU – Dowa's Oil Giant
I've read from somewhere that the one who controls oil, controls global commerce, and  Furawau is just that district. It's the major provider of the kingdom's oil, making it a wealthy area where ALL residents belong to the upper class of the society. You can't literally see any poor family around this place! Their smiling personality is probably one result of such grandeur.
GREAT FOR: Those who like comfort, flowers (since the place has lots of them), wealthy society,  smiling people, stable way of living
CAREER OPPORTUNITIES:  Accountant, oil traders, tourist guide, mediators, consultants, businessmen
HARE – The Tropical Island
Talk about beaches, the tropics, fruits, palm trees and casual clothing, and you'll get the image of what Hare district feels like. People living in this place are said to have the longest lifespan too! Residents are hospitable to guests and are generally easy to get along with.
GREAT FOR: Social personalities,  those who like the tropics, anyone who fancies an easy-going environment, those who want to foster a healther, happier living, loves outdoor, physical activities
CAREER OPPORTUNITIES:  Traders, hotel owners, tourist guides, etc.
SUITSU – District of the Nobles
Considered as the most isolated among the districts, Suitsu lacks access to technology, entertainment and basically all things modern here in the 21st century. It's a place ruled by the nobles and old traditions are practiced with utmost importance.  Architecture remains stunning just like the old times so as the fashion.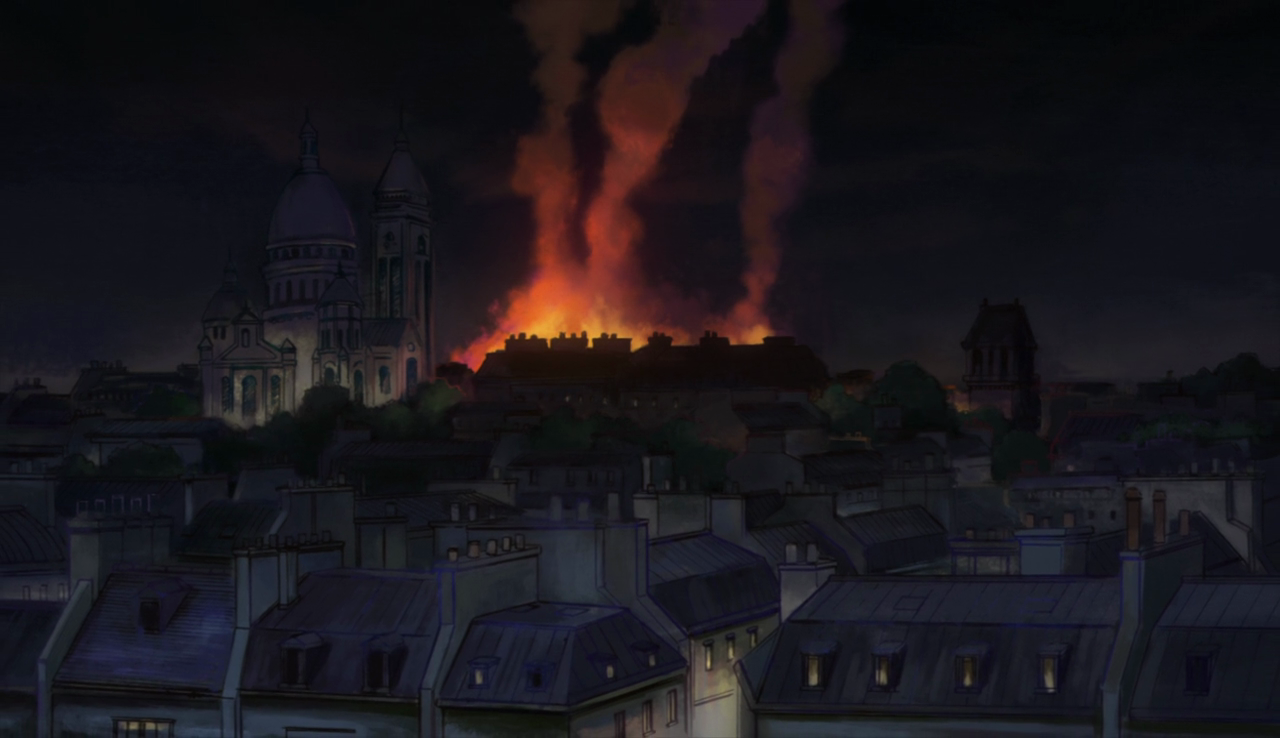 GREAT FOR: Anyone who likes culture and tradition, likes the Victorian-inspired way of living, likes wearing dresses and suits, likes the old and formal language
CAREER OPPORTUNITIES: Teachers, painters, opera performers, musicians, playwrights, writers, noble guards, etc.
KORORE – Rule of Women
This place is notable for housing some of the most skilled and high-ranking women of the Dowa Kingdom. Ladies have generally high status in this district, holding a number of top-rank positions. Men respect the women in this place and vice versa, and if there's some place where you can vividly see societal equality, it's in Korore.
GREAT FOR: Ladies who want to live independently,  men who want a good deal of challenge from their opposite sex.
CAREER OPPORTUNITIES:  Typical office workers, team leaders, guides, planning specialists, etc.
DOWA – The Royal Capital
This is where the royal family resides. It's  a peaceful place with good commerce and trade.  While Dowa's widely known for its rustic and delectable cakes, it's also a great place to appreciate music, art and all things that look beautiful.
GREAT FOR: Those who like to live in the capital city, because as they say, the capital always has a little bit of all places
CAREER OPPORTUNITIES:  Patissieres, royal guards, cooks, chef, teachers, writers, historians, librarians
JUMOKU – Land of Doubled Sizes
Everything you normally see in other districts is doubled in size once you enter in Jumoku. People are twice as tall as the ordinary resident of the kingdom and products like fruits and vegetables are twice as big. Foods are also served in huge amounts so if you're on a diet, forget it.
GREAT FOR: Everyone.
CAREER OPPORTUNITIES:  Everything.
BIRRA – The Coldest Ward
Weather in this district is extreme. It's almost winter all-year round and raising crops has always been a challenge.  Despite that, residents are independent and self-sufficient. Export is the primary trade and hardwork is one of the most practiced virtue. The community is best described as peaceful and united.
GREAT FOR: Personalities who likes independence, hard workers, those who love winter
CAREER OPPORTUNITIES: Weather forecasters, traders, agriculturists, hotel owners
BADON – The Busy Metropolitan
This district has the closest resemblance to our modern-day cities.  It's the heart of trade and commerce and the employment rate is high. It's also where ACCA's headquarters is located. It's probably where technological advancement is at its best too!
GREAT FOR:  Those who like the city life,  tech-savvy, want easy access to entertainment, food, and job
CAREER OPPORTUNITIES:  Everything.
---
Of course, the list of  fit profiles and career opportunities are all made up and purely subjective. I came up with it by watching the show,  but I'm pretty sure there's a whole lot more of things you can add.
Which district do you find interesting?
I'm ultimately biased to Rokkusu but I feel like I'll strive more at Suitsu! And I will most likely skip Yakkara on my itinerary.
What's your pick?