The Page
I love anime, and this is what this site is all about.
JAPANime Talks is an interest-based blog dedicated to random anime-related topics not necessarily pertaining to current shows.
This blog will feature list posts, how-to's, reviews, opinions and writing-related posts to encourage startup anime bloggers and veteran ones to share their own views and works to the rest of the anime community.
The blogger
I've always considered writing about myself as one of the most difficult things to do not because I don't know what to say but because it's quite challenging to figure out which part exactly should I start.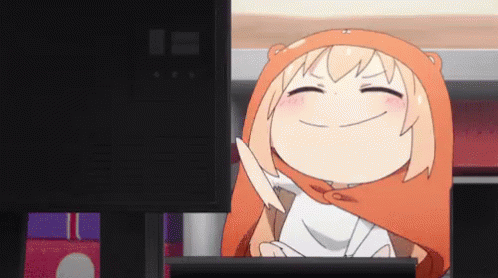 I still can't figure it out so I'll just go for random fast facts that may or may not be relevant to my passion in anime blogging.
My Top 7 Favorite Anime Series (in no particular order because numbering them will probably take forever)
Bleach (with emphasis on the first arc and the Arrancar arc)
Hunter X Hunter (1999 version up to the Yorknew City arc)
Slamdunk
Naruto (the entire thing)
Prince of Tennis (including the New, Genius 10 and Specials episodes)
Claymore
Alice  Academy
(I'm honestly tempted to make this a Top 10 list ….)
I'm a Mass Communication graduate. English is not my first language, so blogging and reading other bloggers' posts basically help me be more exposed to the language. And yes, I love reading too!
Reading fiction is my first love, which is probably what nurtured my love for writing too. My favorite authors include:
Matthew Reilly (The Seven Ancient Wonders)
Brad Meltzer (Dead Even)
Jeffery Deaver (Roadside Crosses)
James Patterson (Postcard Killers)
Joel Rosenberg (The Last Jihad Series)
Favorite food & drink
Burger….I think. I'm not so particular with food, and I  basically eat anything…edible. Nope, excluding edible insects.
I'm married to coffee. But for some tragic twist of fate and unfortunate circumstances, my body's starting to reject too much caffeine. So technically, we're annulled.
I personally maintain the site but Guest posting is very much welcome.  Feel free to email me for details.